High Definition Decorating
Whether its pad printing or laser marking, we use state of the art technology to brand onto almost any surface!
Lightning Fast Turnaround Times
In a tough bind for an event or client? Look no further, simply send us the product and logo – we will have your order out the door in a FLASH!
NO Minimum Quantities
Suppliers got you down over those small batch orders? Send those our way and we will gladly take care of it! 1 unit to over 100,000 – we have you covered.
Superior Customer Service
From quotes and proofing edits, to shipping options – We work with you side by side every step of the way!
Our Services
PPE offers high quality Pad Printing AND Laser Marking services to customers on Plastic, Injec​tion Molded parts, Metal, Electronics, Cosmetics, Sporting Goods, and most Promotional products.
We have the most advanced technologies which enables us the capability of offering exceptionally high quality prints with colour matching and 100% registration AND we are able to print onto many varied substrates, including flat, concave, convex, rippled and rounded surfaces! Add to that we have the UNIQUE ability to print 6 spot colours and process colours. We offer printing and decorating on products way beyond the traditional decorating methods like screen, hot stamping and digital printing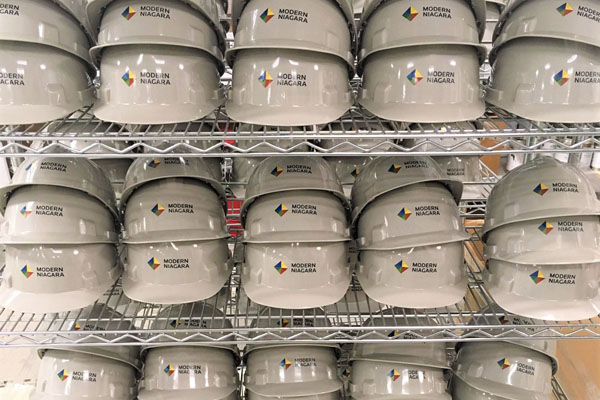 Pad printing is a unique printing process using flexible silicone rubber pads to transfer an inked image from an etched plate, onto the surface of a product.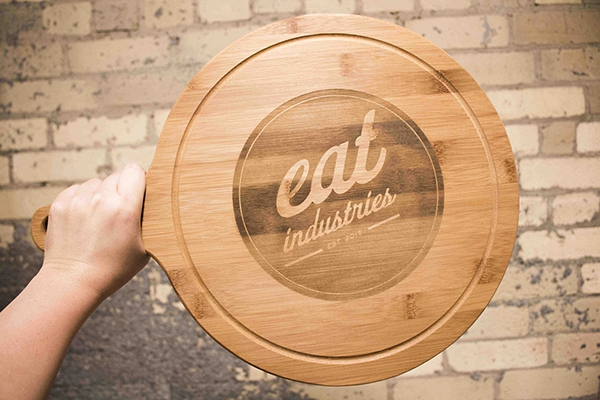 Our Laser Marking technology, offer laser cutting, etching and engraving with the ability to deliver virtually any design onto many types of product or surface.